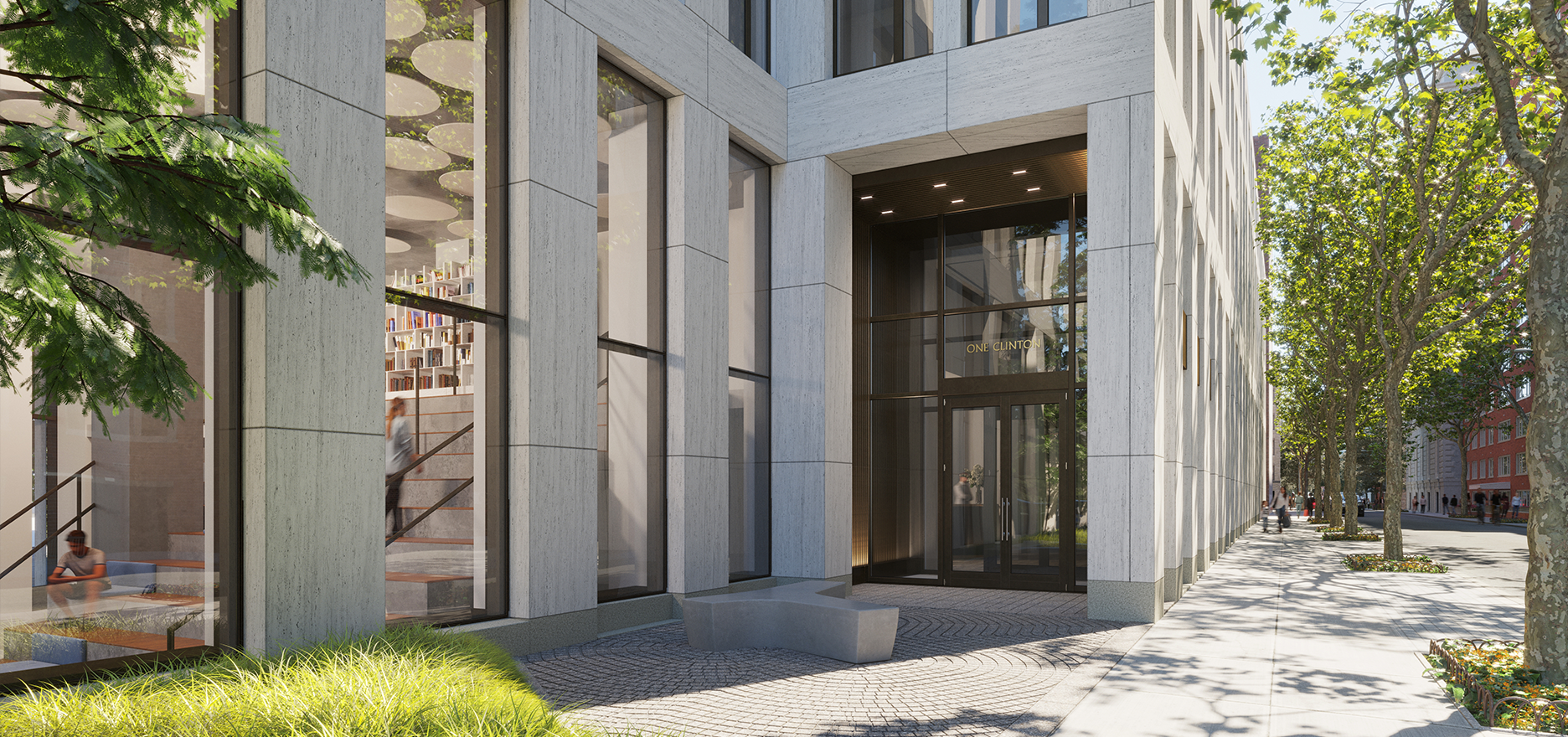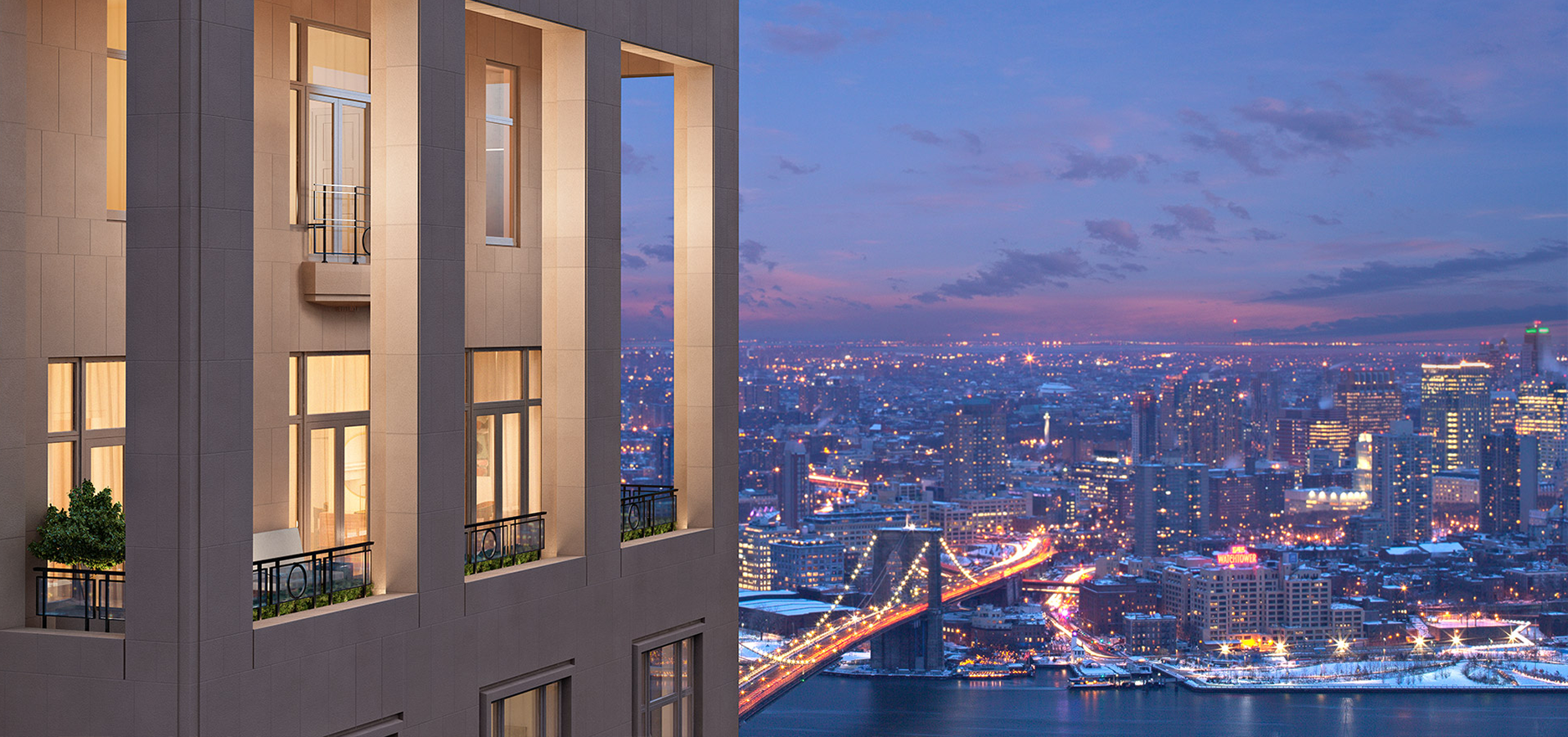 A One-Stop Shop For Residential and Commercial Real Estate Marketing
Telling Your Story Where It Matters Most
Maiden+John combines our in-house photography, film and design talent with our clients' brand assets to bring social media and influencer partnerships to life for our residential and commercial projects.
The Growth Engine For Best-In-Class Properties
Maiden+John uses in-house data modeling to drive marketing decisions for our clients' properties. From hyper-targeted digital advertising to smart print and out-of-home placements, we will ensure your ideal buyer or tenant is reached in precise and cost-efficient ways.